Become an investor or a business owner in the Cook Islands today!
Scroll through our listing of businesses for sale for your chance to live and work in paradise. For more information on purchasing or investing in any of the following listings, contact Brent. If you are a non-Cook Islander with no connection to the Cook Islands then please take a minute to read our information document provided on this site.
Big Game Fishing Business
Rarotongas longest serving Big Game Fishing Business is up for sale.
Water Sport Business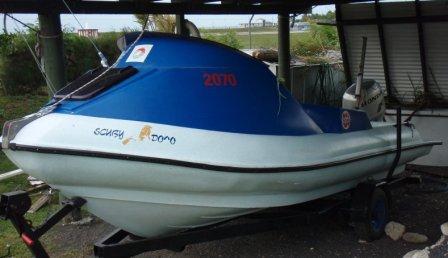 A Fantastic opportunity for a hands-on investor to live, work and play in the Cook Islands. We are looking for an investor to operate our water sports business on Rarotonga.
Invest in Paradise
This user-friendly marine propulsion system invention is in need of investors to develop and market this Eco-friendly product.